Jaime Fernández Cid and Fernando Bauluz, unit production manager and assistant director of El Crimen del Capitán Sánchez, spotted her drinking herbal tea in the café at the Cinearte studios and immediately decided she had to play Victoria Abril?s sister in the film. She got through director Vicente Aranda?s gruelling tests and made her debut in the world of film at the age of 13. Over the next 5 years she was to take part in over 15 feature films.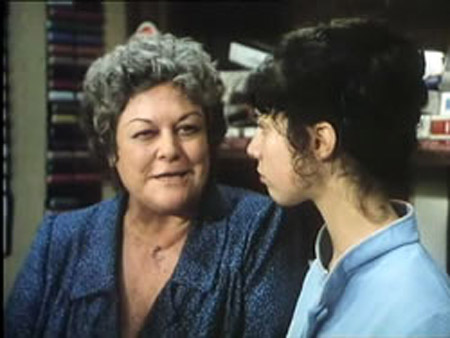 La estanquera de Vallecas
Eloy de la Iglesia
signed her up for
La Estanquera de Vallecas
while she was still under 18. Since then, she?s had all kinds of suitors, from the manly
Javier Bardem
of
Huevos de Oro (Golden Balls)
, or the desirable
Jorge Sanz
of
Belle Epoque
, to the father and son in
Carreteras Secundarias (Backroads)
.
In
27 Horas (27 Hours),
at just 16 years old,
Verdú
played the teenage junkie girlfriend of a dealer (played by
Antonio Banderas
) who fell prey to the power of heroin. Ten years later she broke our hearts again as the one-eyed prostitute in
La Buena Estrella (Lucky Star)
and then reduced us to tears twice more with her long-suffering mothers in
Los Girasoles Ciegos (The Blind Sunflowers
) and
El Niño de Barro (The Mudboy)
.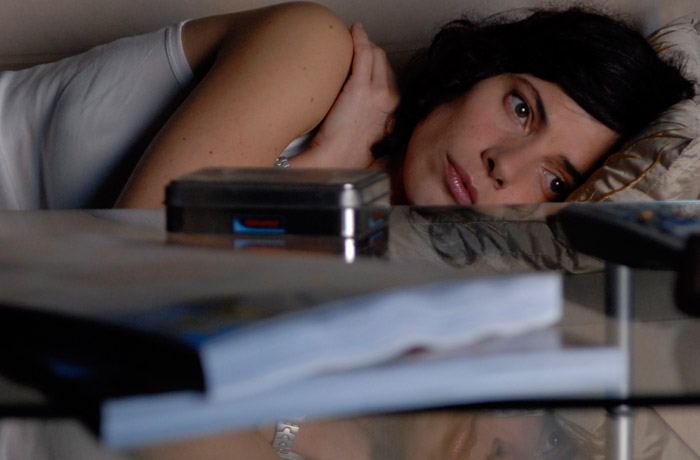 7 mesas de billar francés
Verdú
received the National Film Award in 2009. At around the same time, the Goya Award also succumbed to her charm, after five nominations, in recognition for her work in
Siete Mesas de Billar Francés (Seven Billiard Tables)
, by
Gracia Querejeta
. She then became the youngest person in Spain, and the fifth woman, to win the Gold Medal from the Spanish Academy of Cinematographic Arts and Sciences.
Verdú
?s latest film,
De Tu Ventana a la Mía
, is now being released, the first to be directed by filmmaker Paula Ortiz. The new film tells the story of three women who triumph over adversity in three different eras in modern Spanish history.